Take your Happiom journey
 to the next level…
Access in-depth personality analytics, customize your own tags, advanced diary editor, cool themes night mode & much more…
Monthly, Yearly subscription plans are available. You can save up to 60% on a Yearly subscription, offering a limited time only with the option to cancel anytime without any questions.
Add Unlimited Photos and Videos to Your Diary
You can add as many photos, and videos to the diary pages and create even more beautiful memories. Your own Google Drive storage space is the limit.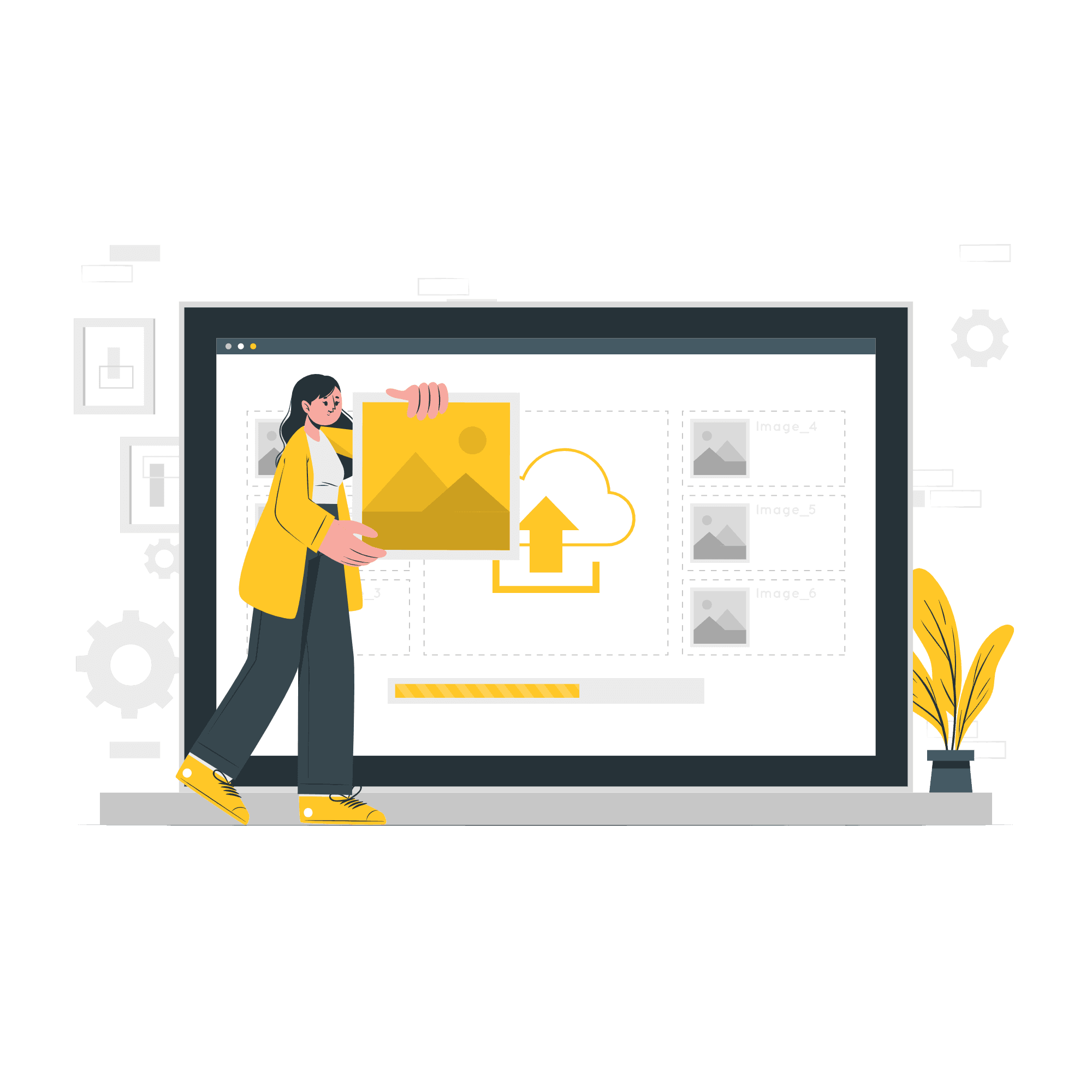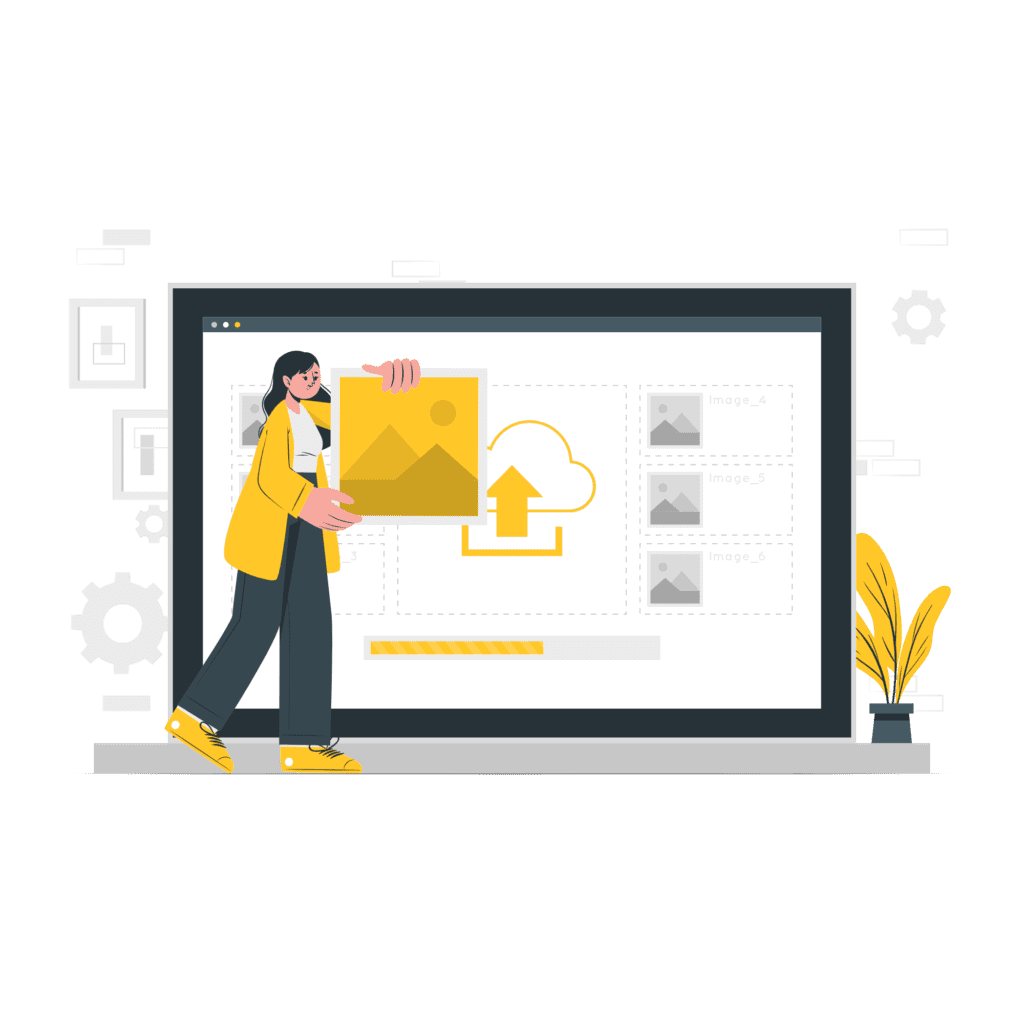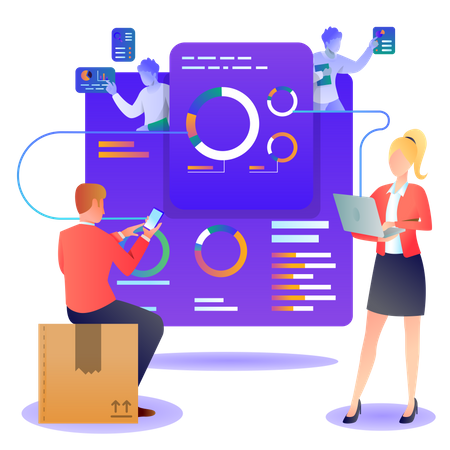 Explore In-depth Analytics about Yourself
Using Happiom, all your journal entries from your dairy are graphed using advanced data analytics technology – helps you to explore life patterns about yourself. With analytics, you can track your emotional trend, your personal interests, your negatives, your positives in life. Simply, a self-care system which improves yourself in every aspect of your mind & activities towards success!
Write Like a Pro with Advanced Editor
Get access to an advanced editor which enables a full-fledged journaling experience. You can add lists, embedded images, add videos, and get access to the most common features of a text editor right from adding links, text alignment, fonts etc.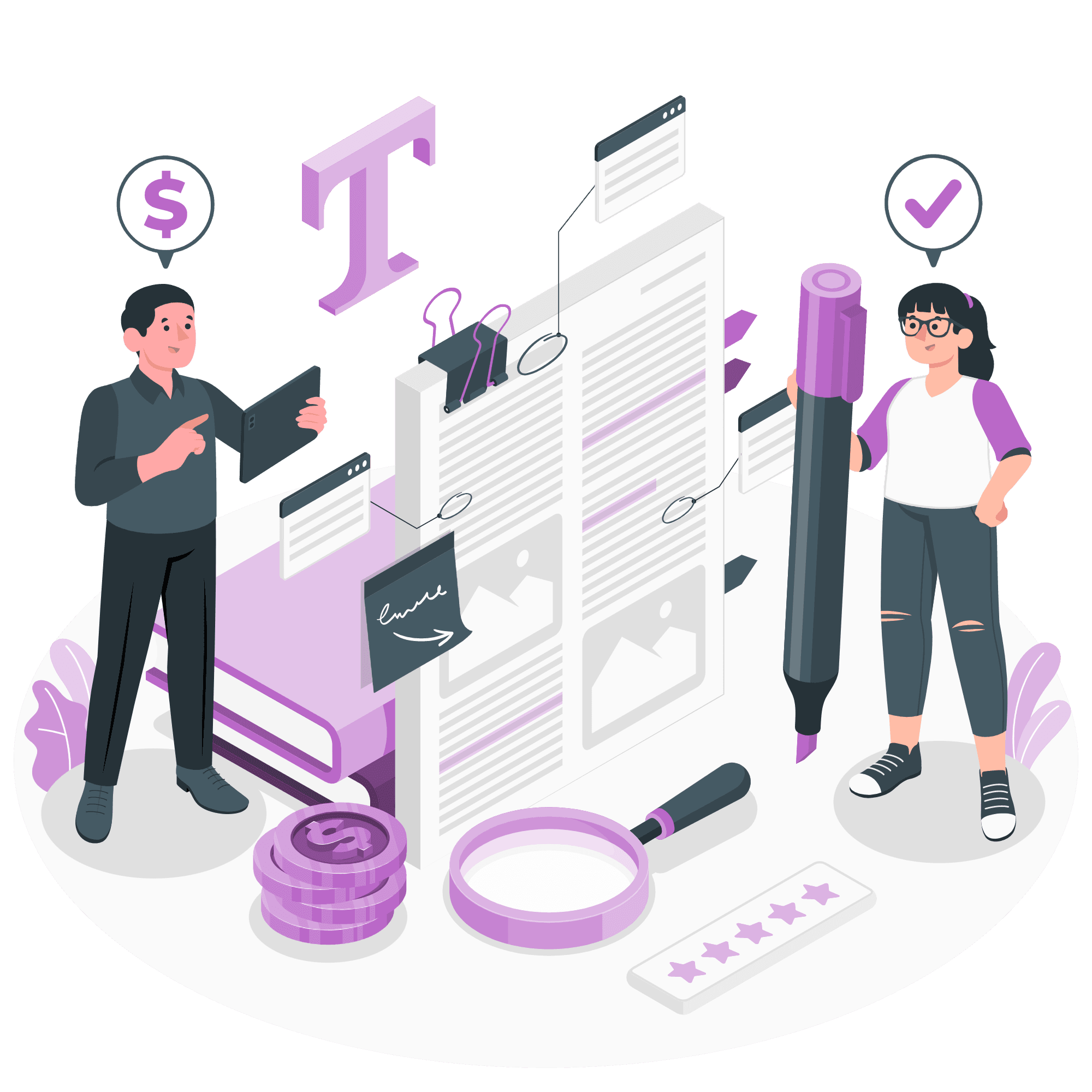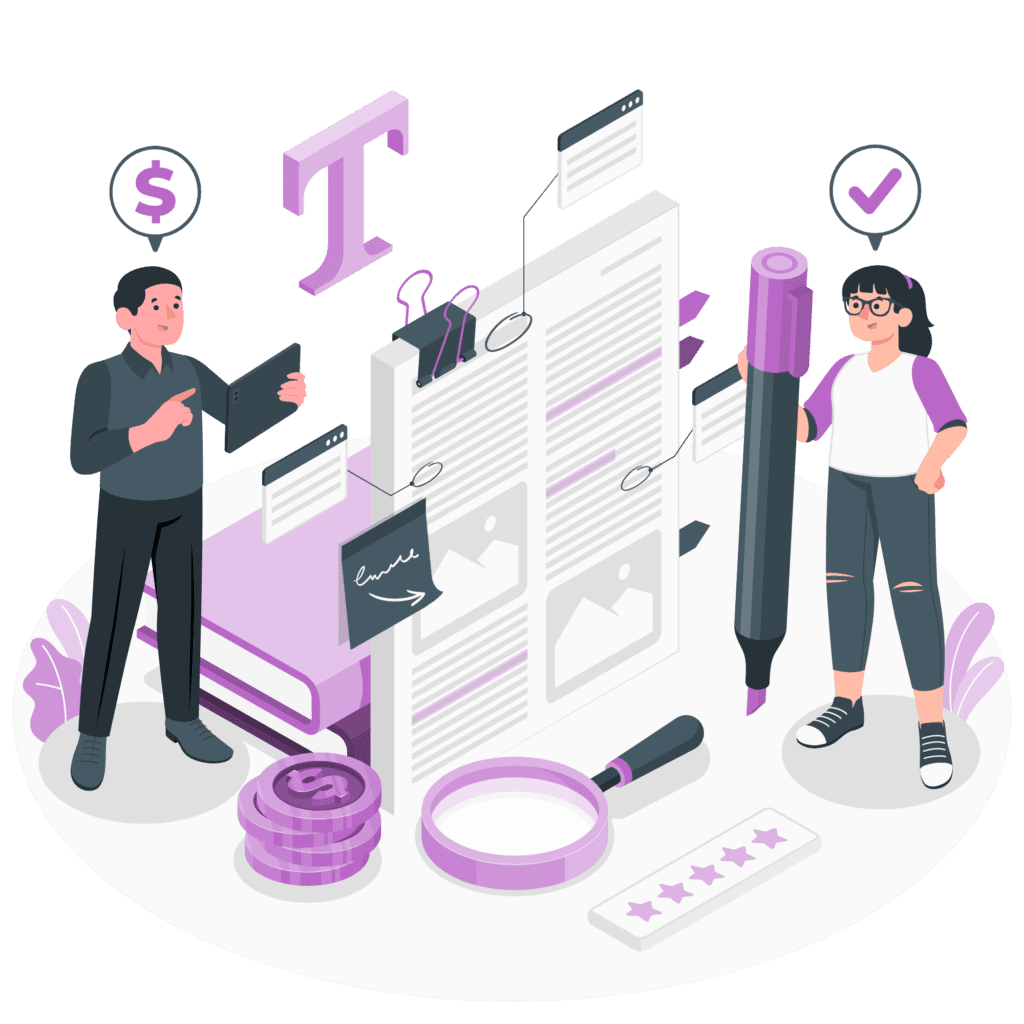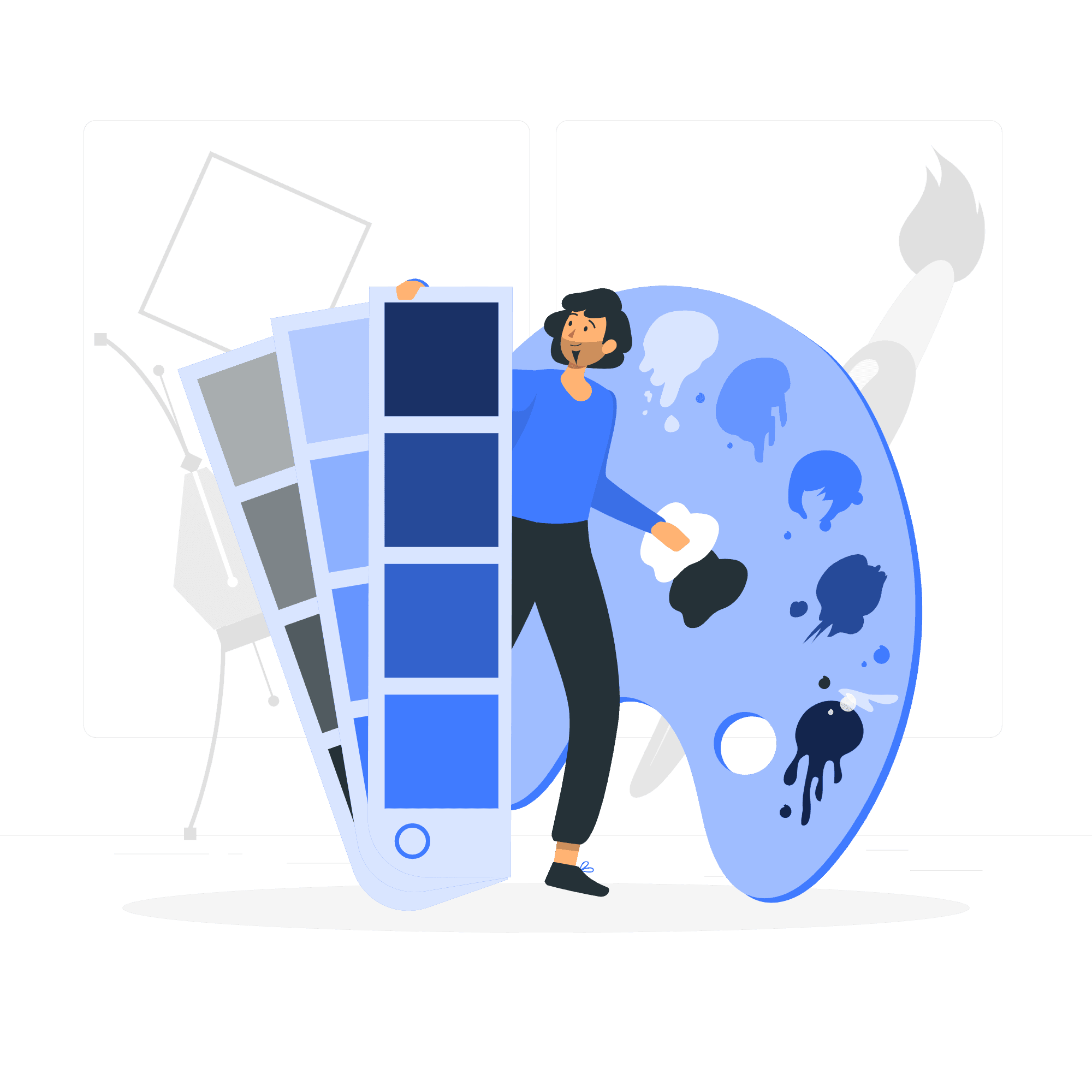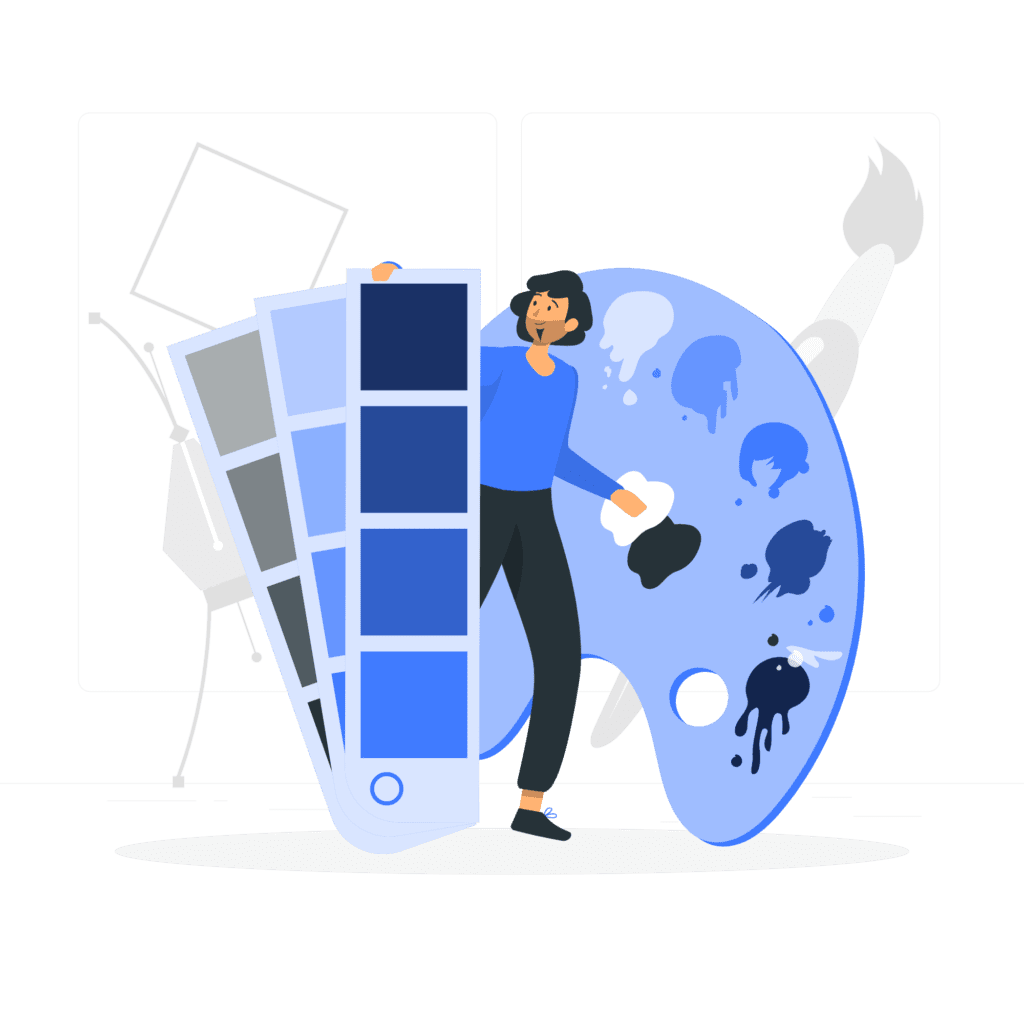 Choose Themes According to Your Mood
Select themes according to your mood from the pre-defined list of color themes. You can also pick to write in night mode especially if you are using Happiom before sleep and stay colorful.